.01
ABOUT US
Witchcraft is a motion picture company founded by filmmakers rod blackhurst and Noah lang.
We make character driven films and Television shows.
STory matters. Craft matters.
.02
OUR MISSION
Our industry has a blind spot.
There is an entire creative class out there who is overlooked by systemic institutional failures. A creative class that has the talent, work ethic, drive, and love for storytelling and craft that can make iconic cinema and TV. And they need partners to help them achieve their dreams.
We founded Witchcraft as a tastemaker label to live by the ethos we've long adhered to; send the elevator back down and be a part of making the entertainment industry more egalitarian.
It's about the work and finding creative, crafty, and economical ways to tell undeniable stories.
We've built out our initial slate to reflect that ethos.
We are scrappy, motivated, and completely and utterly in love with filmmaking and the impact that great storytelling can have.
Witchcraft is our investment in that belief.
THE WHITE ROOM
LOGLINE: Deep in the winter woods of upstate New York a retiring public school teacher, Liz Klein, uncovers a carefully guarded secret while searching for her missing student in the shuttered homes of a vacation community. As Liz navigates this impossible evil she will be forced to make a choice that will define the final chapter of her life.
GENRES: Horror, thriller
DIRECTOR: Rod Blackhurst
STUDIO: Amblin Partners
PRODUCERS: Evan Hayes, Andrew Rona, Noah Lang, Alex Heineman
SCREENWRITER: Bryce McGuire
STORY BY: Rod Blackhurst and Bryce McGuire
BLOOD FOR DUST
LOGLINE: Sometimes good people do the wrong things for the right reasons.
SYNOPSIS: The Texas summer of 1993 is the hottest one yet on record and Cliff, a traveling salesman, is drowning in the myth of the American dream. Things already aren't looking up when an encounter with an old co-worker, Ricky, brings up some things from the past Cliff would rather forget about.
But Cliff is out of options. Desperate to keep his fragile home life intact Cliff agrees to run a small batch of drugs for Ricky's new coworkers, a low level cartel. As it turns out Ricky has other plans and Cliff soon finds himself caught in a struggle to get away clean, in a business where no one does.
GENRES: Crime thriller
DIRECTOR: Rod Blackhurst
SCREENWRITER: David Ebeltoft
STORY BY: Rod Blackhurst and David Ebeltoft
THE MACHINE STOPS
LOGLINE: Once upon a time humans created The Machine. Designed for good, to help civilization, The Machine did just that. But as time passed people corrupted The Machine, which in turn did the same to them.
GENRES: Science fiction
DIRECTOR: Rod Blackhurst
PRODUCERS: Rod Blackhurst, Noah Lang, Realization Films
STORY BY: Rod Blackhurst, Noah Lang and Bryce McGuire
PALE FACE
SYNOPSIS: A revisionist history horror fable about the origins of the New World.
GENRES: Horror thriller
DIRECTOR: Rod Blackhurst
STORY BY: Rod Blackhurst and Bryce McGuire
THOSE AMONG US
SYNOPSIS: This is a story about how we all have a place in the universe. A story about how we all have a purpose. A sincere film for cynical times. A story that will make kids smile and parents beam. And something that reminds us all of why we're human and how we're all connected.
GENRES: Grounded contemporary science fiction
DIRECTOR: Rod Blackhurst
SCREENWRITERS: Rod Blackhurst & Ben Watts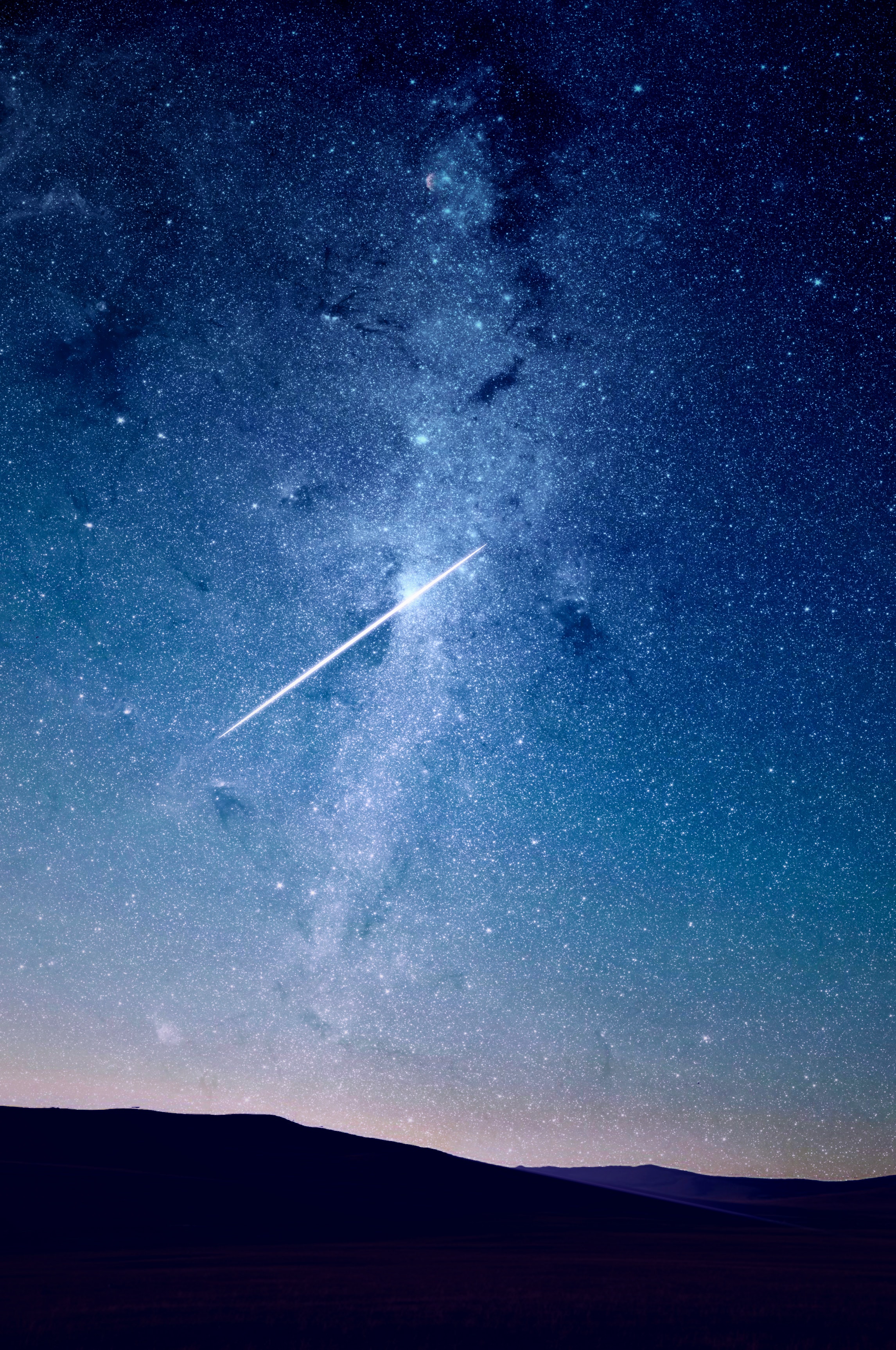 HOLY HELL
LOGLINE: It's the devil that you know.
GENRES: Horror
DIRECTOR: Rod Blackhurst
WRITER: Rod Blackhurst
HELL TRAIN
LOGLINE: This is the true story of U.S. soldiers left for dead in Iraq, their epic battle for survival, and the military cover-up that kept them silent – until now.
GENRES: War, Thriller
DIRECTOR: Rod Blackhurst
SCREENWRITER: Patrick McConville
STORY BY: Rod Blackhurst and Patrick McConville
BASED ON: Seth Harp's Rolling Stone article "Abandoned in Iraq: Inside Two Soldiers' Harrowing Escape"
NIGHT SWIM
LOGLINE: There's something in the water.
GENRES: Horror, thriller
DIRECTOR: Bryce McGuire
STUDIO: New Line / Atomic Monster
SCREENWRITER: Bryce McGuire
STORY BY: Bryce McGuire and Rod Blackhurst
SHE CAME BACK
LOGLINE: Anna returns to her hometown, years after her mother murdered her sister there, only to find that her sister might not be dead after all.
GENRES: Horror, thriller
DIRECTOR: Rod Blackhurst
SCREENWRITER: Emily Rennee Bennett
STRANGE MERCY
SYNOPSIS: Sent to live with his Grandfather for the summer after a violent incident in school, Brandon becomes embroiled in the sinister local lore of a small town when he finds a VHS that he wasn't meant to see.
GENRES: An anytown America thriller
DIRECTOR: Patrick Biesemans
SCREENWRITER: Patrick Biesemans
STATUS: Scripting

DEAD DON'T SPEAK
SYNOPSIS: In 1955, when a young woman goes missing from a dusty ranching town, an obsessive deputy's investigation leads to a history of abducted girls and forces the deputy to confront her own troubled past.
GENRES: Crime thriller
DIRECTOR:
SCREENWRITERS: Christian Lybrook
CLAY CITY
SYNOPSIS: Nobody knows what to think when the old man lights himself on fire in the Clay City Dollar General parking lot. Then the next morning, two violent felons, lifers, escape from the correctional facility on the outskirts of town. They just weren't there at morning call. Gone.
Inspired by the rich thematic tapestry of Arthur Miller's 'The Crucible', the sense of place and atmosphere of TRUE DETECTIVE, and the countless true stories of secrets left buried in small towns across America, CLAY CITY is a ten part dramatic series about distraction, deception, guilt, community, fear, vigilante justice, and self-righteousness.
No one in Clay City is prepared for any of the fallout from the day's events. This type of shit just doesn't happen around here. As a massive manhunt is mobilized to search the hunting cabins, vacation homes, dirt roads, and miles and miles of dense forest, everyone is on edge and the town is divided over the uneasy tension the scrutiny is bringing to their sleepy town.
The fabric of a rural community begins to unravel when it turns out that the convicts had help on the inside – and on the outside as well. Concern and confusion turns to fear and anger. Neighbors and friends reopen old wounds in what was just days earlier a quiet relic of old value Americana.
As the manhunt enters a second week, hysteria supplants logic. A third week with new tips – but no solid leads - and no answers. Everyone is guilty of something but some more guilty and more invested in the privacy they've taken for granted for decades than others.
And what does a burning man have to do with it?
GENRE: Dramatic crime thriller
DIRECTOR: Rod Blackhurst
STORY BY: Rod Blackhurst and Noah Lang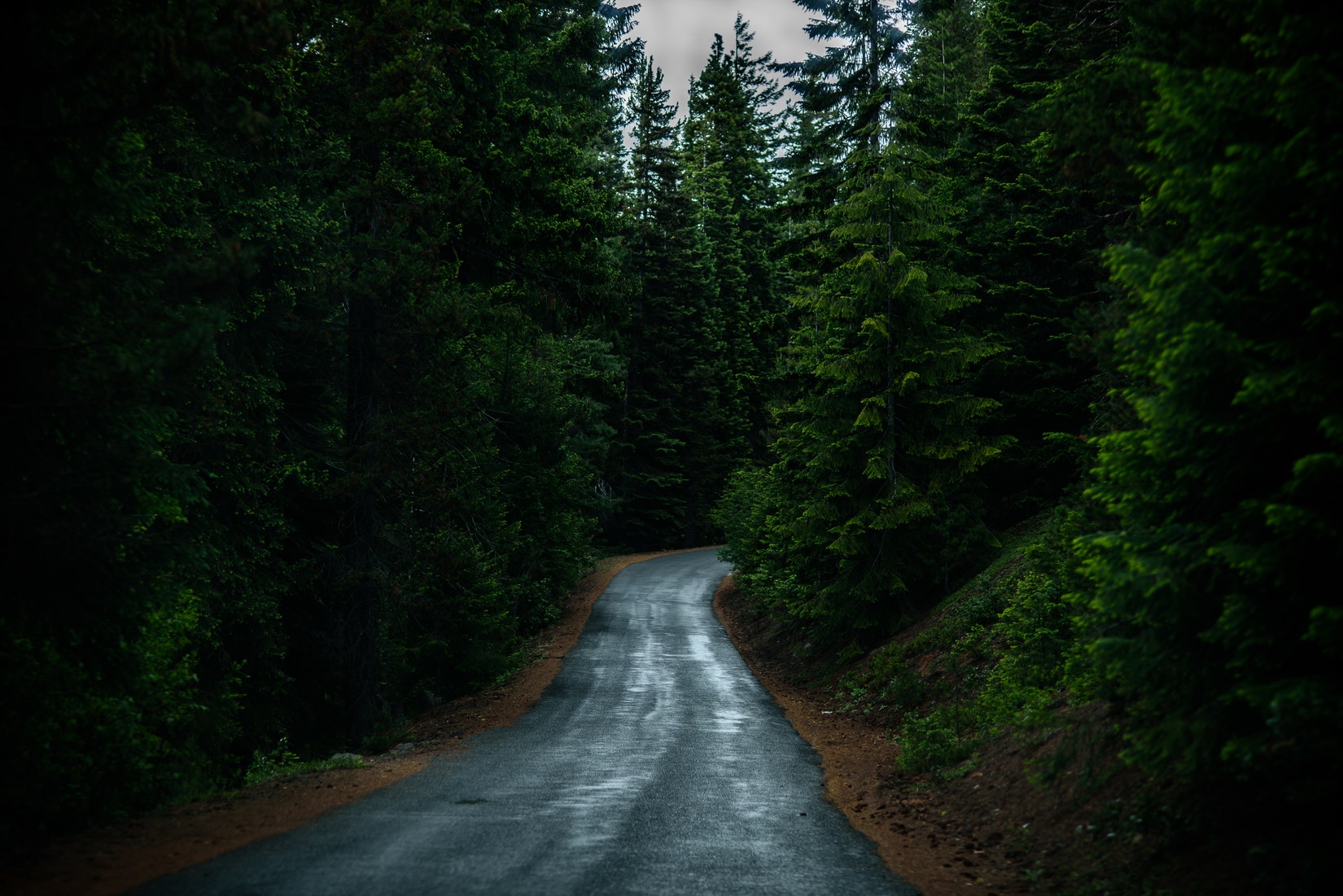 THE DARK DOOR
GENRE: Horror, thriller
STATUS: TV series in development
DIRECTOR: Rod Blackhurst
CREATED BY: Rod Blackhurst and Bryce McGuire
BASED ON: "The Dark Door" by Kate Wilhelm
.05
SCRIPT SEARCH
We want to annually option (and produce) 1-3 genre films from under represented writers and communities.
Because we've had such a hard time getting to a point in our careers where we can actually make films we know are good, and worth making - we want to start figuring out how to the elevator back down. We want to help people who are marginalized and disenfranchised by a system that doesn't glance their way.
Because of our experiences, and because we know that others have an even harder and more frustrating time, we want to find and option scripts from writers who traditional Hollywood gatekeepers and institutions don't even know exist.
Because most importantly, we know that the best ideas traditionally come from the places where nobody is looking.
Side note. You should know that we LOVE films where genre is a tool used to trojan horse bigger ideas and commentary to audiences. Those are our favorite. Films that aren't just genre films for the sake of being "genre".
Eligibility
Applicants must be unknown or emerging writers from under represented communities. Under represented includes economically disadvantaged.

Applicants WITHOUT representation (agents or managers) or WITHOUT prior feature credits will be given preference.

Your script must be a finished and fully realized screenplay. We want to support writers with a clear voice and style - and a vision on the page that's undeniable.
We plan/hope (submissions dependent) to option 1-3 new finished genre scripts (horror, science fiction, thriller, mystery, crime) per year. There are no submission deadlines. When you have something that's ready, reach out. We'll be here.
We're also looking for screenwriters to hire for projects we're developing so even if we don't option your work, we may hire you anyway.
We recommend registering your script with the WGA before submitting so that you protect you intellectual property. This will cost you $25.
The submission form is below and because we know what it's like to be broke - it's free to submit. Please fill out all fields. Once we take a look at the details you submit we'll let you know if we want to read the script. If you don't hear from us that's because your script isn't right for us. Don't let that discourage you though. We're just looking for very certain projects and due to the high volume of submissions we receive, we can't reply to everyone.
Please complete the form below
.06
CONTACT US
Tell us your favorite ghost story.